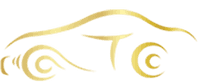 T.A.S (aka Travancore Auto Spa) Detailing Studio, Since 2013
Providing Top-Quality Car Detailing Services in Thiruvananthapuram, Kerala
TAS Detailing Studio is a premier car detailing center in Thiruvananthapuram, Kerala, providing top-quality services for all your car detailing needs. Established in 2013 by Gireesh Kumar, an IT professional with a passion for cars and car care, TAS Detailing Studio has become a leading authority in the car detailing industry in Kerala. Our studio is committed to providing the best quality services to our customers using only the best products and equipment. We take pride in being recognized by "Metro Magazine" with the "MSMS Best Detailing Center Award" in 2019 and the "Top Gear"magazine award in 2020.
Our Story :
From Struggling to Find a Good Detailing Shop to Becoming a Leading Authority in the Industry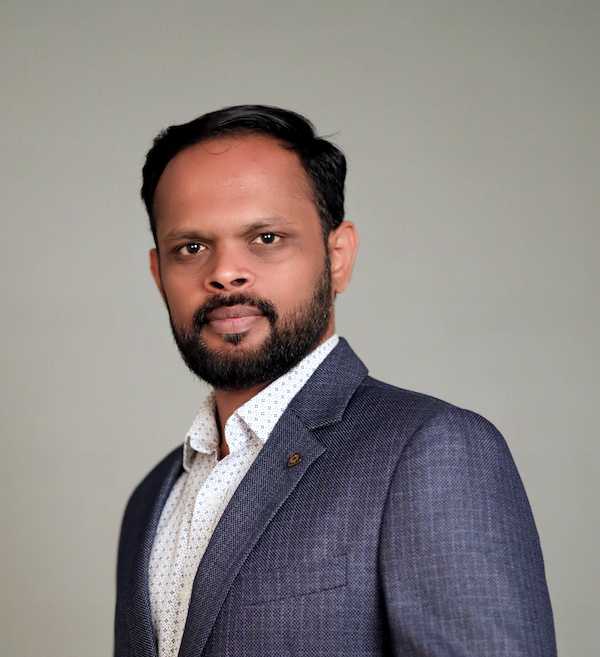 TAS Detailing Studio's founder, Gireesh Kumar, started the company after struggling to find a good detailing shop for his own car's detailing needs. He realized that there were no professional car detailing centers in Thiruvananthapuram that could provide quality services, and he was dissatisfied with the quick polish and wax jobs provided by workshops and dealerships. After extensive research and training, Gireesh Kumar started providing top-quality imported detailing products and processes, becoming one of the first few detailing centers in India to do so. He registered TAS with the International Detailing Association (IDA) and became the first person in India to be certified by Geyon Korea and Gtechniq UK, two of the top detailing product companies in the world. TAS has since introduced many new products and services to the detailing industry in Kerala, including PPF, glass polishing, graphene coatings, and more.
Our Commitment :
Providing Exceptional Services and Promoting Education and Awareness
At TAS Detailing Studio, we are committed to promoting education and awareness about proper car care and detailing. We regularly host training sessions and workshops for car enthusiasts, detailing professionals, and anyone interested in learning more about car detailing. Our team of experienced and highly trained professionals is dedicated to delivering the highest quality of service to every customer, using only the best products and techniques available.
Our Innovation :
Always Pushing the Boundaries of What is Possible in Car Detailing
At TAS Detailing Studio, we believe in innovation and are always looking for ways to improve and enhance our services and offerings. We invest heavily in research and development, sourcing the best car detailing products from around the world and testing them in-house to ensure their effectiveness and quality. Our team of experienced professionals is constantly seeking out new products and services that can help us deliver even better results to our customers.
Our Customer Service :
Striving for Exceptional Service and Satisfaction
At TAS Detailing Studio, we take pride in providing exceptional customer service, ensuring that each customer leaves our studio completely satisfied with the services we provide. Our team of skilled professionals is passionate about cars and takes great pride in their work, paying attention to even the smallest details. We use only the highest quality products and equipment to ensure that our customer's vehicles are in top-notch condition. We welcome feedback from our customers and are always looking for ways to improve our services and add value to their experience with us.
At TAS Detailing Studio, we are committed to providing the best car detailing services in Thiruvananthapuram, Kerala. We are proud to be a trusted and respected name in the car care industry in Kerala, and we look forward to continuing to serve our customers with the best detailing services and products available.