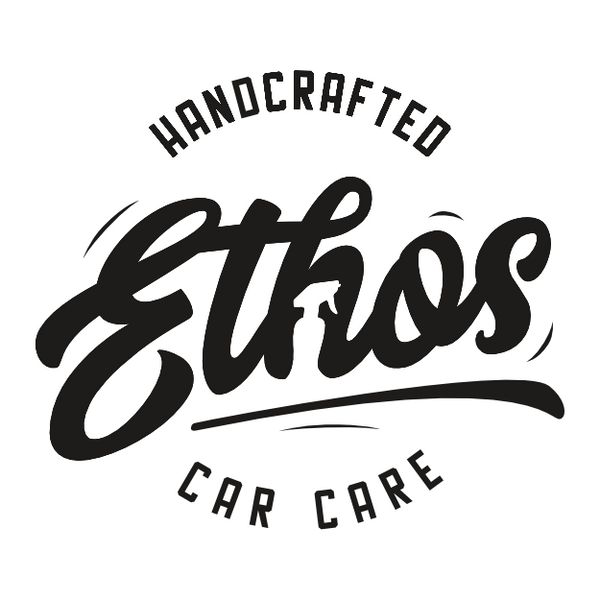 🔥T.A.S is Ethos approved Detailer, ETHOS PRO (by 4th Sep 2021) 💪 💪
Ethos was founded with the simple goal of making professional results quicker and easier than ever before. Our products are better because we know what works through decades of experience detailing in the real world. We take this hard-earned experience and combine it with state of the art chemistry to make products that produce results you truly must see to believe.
Why Choose ETHOS?
LAB TESTED FORMULAS


Every formulation is perfected using the latest technology available to provide better results in less time than before.
PROUDLY MADE IN THE USA


To maintain the highest quality possible. ALL of our products are proudly blended, sourced and packaged right here in the USA.
FOUNDED BY PROFESSIONALS


We've taken our decades of detailing experience to make the best products on the market.

About Ethos Car Care
Ethos Facebook Page
View the Ethos products below 👇