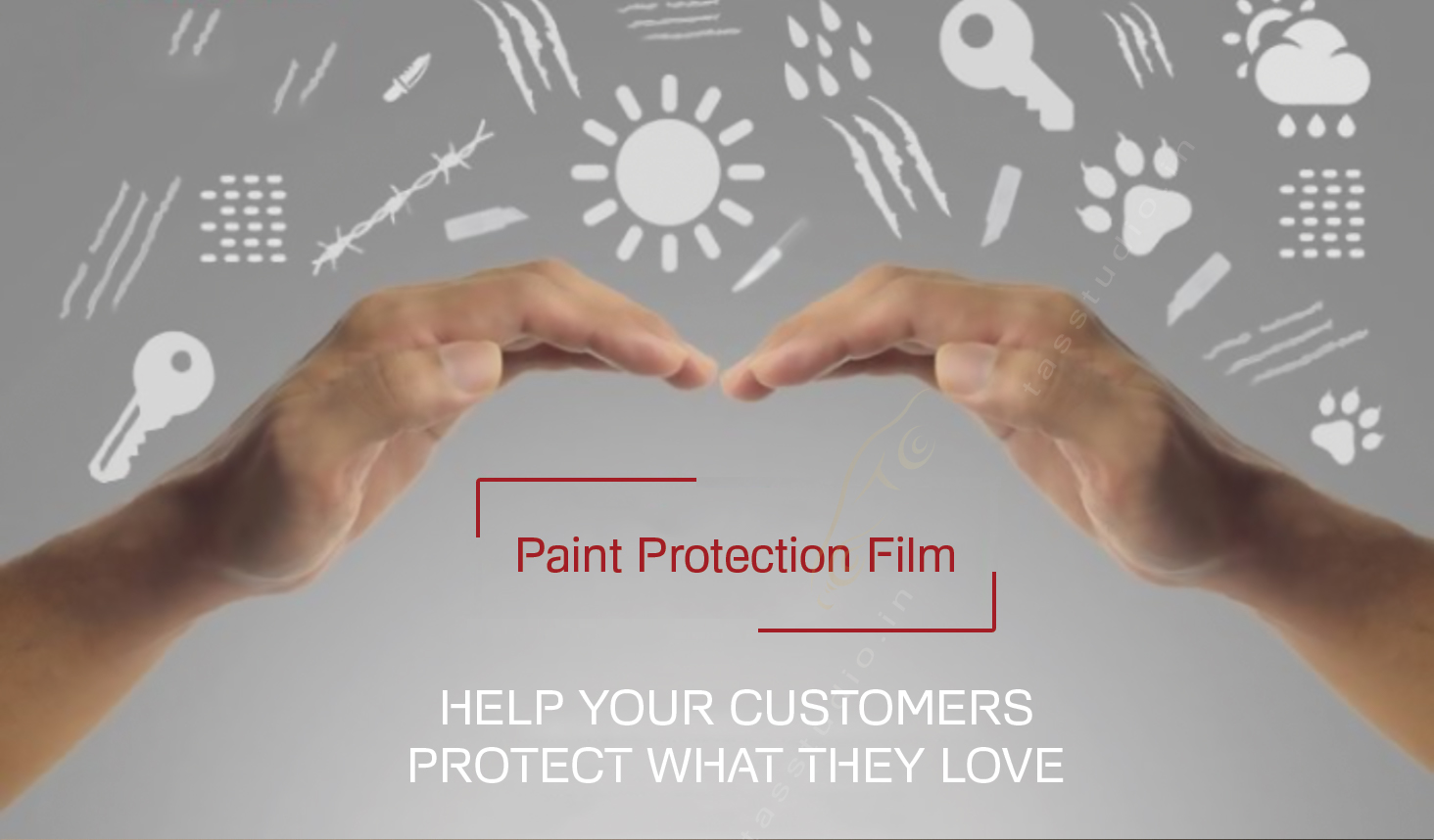 Paint protection film, also referred to as clear bra or a "wrap", is a thin layer of flexible self healing film applied to painted surfaces of a new or used car in order to protect the paint from stone chips, bug splatters, scratches etc.
PPF is highly resistant to acidic contaminants and corrosion, providing protection against bug splatter, bird droppings, mineral deposits, acid rain, and more. The unique material also helps it to reduce oxidization due to excessive exposure to the sun or UV light.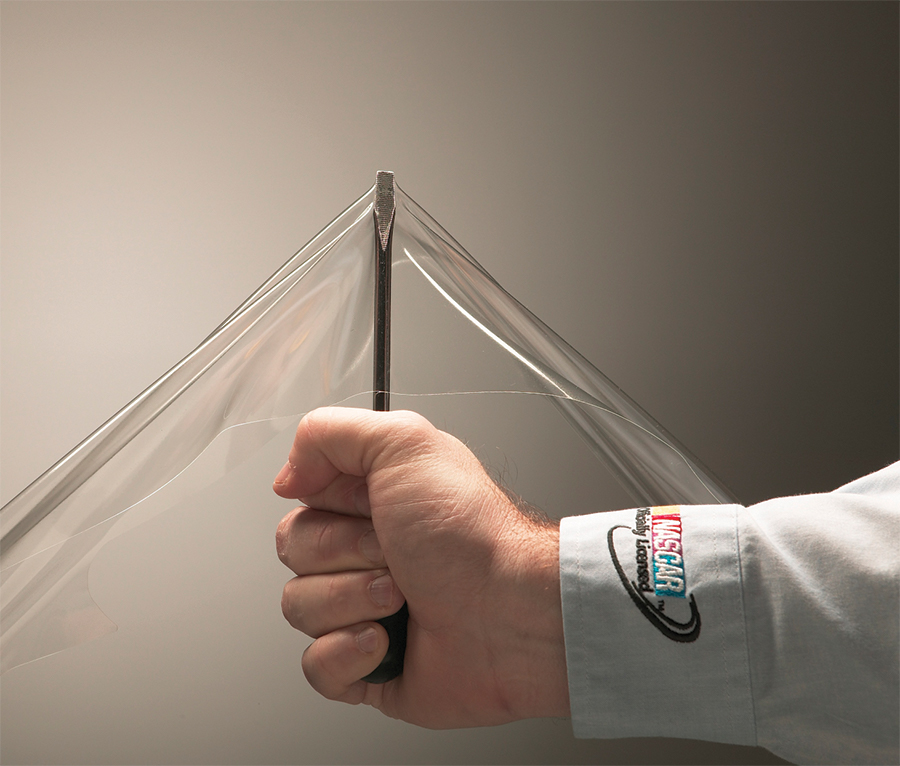 The top layer of the PPF is comprised of an elastomeric polymer substance that helps the material maintain a natural shape once it's been stretched or applied. This feature allows the PPF to "self-heal" when light scratches occur. It also minimizes future swirl marks on the paint job – which makes it an amazing clear paint protection product.
Superior protection against daily wear and tear
Practically invisible when applied
Customisable for application in specific areas of a vehicle
Smooth and glossy finish
Remains clear and transparent, even after a long time
Improves your car's trade-in condition and resale value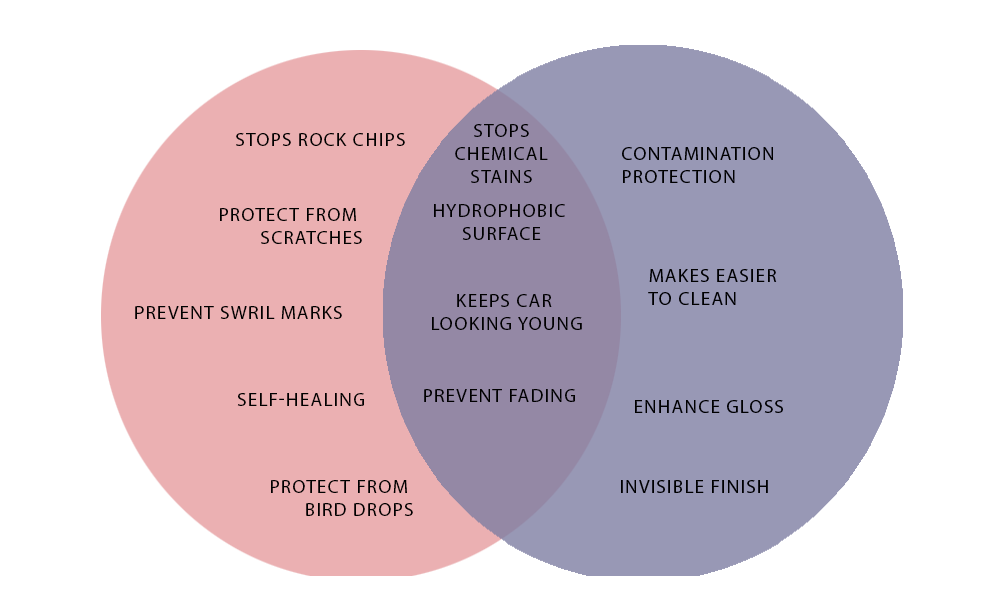 Self-Healing Paint Protection Film
Virtually invisible shield that helps protect vehicle's appearance.
Helps defend against abrasions, nicks, and scratches from insects, small road debris, and winter salt and sand (year-round protection).
Applicable to bonnets, mirrors, bumpers, fenders, door handles, door edges, boot sills and more.
A proprietary, self-healing clear coat that is scratch- and crack-resistant.
High-gloss, virtually invisible surface with superior optical clarity that matches a new car's finish. Helps to maintain investment and to maximise future trade-in value.
Professional installation by qualified dealers ensures quality.
5 - 10 year Manufacturer's limited warranty.
Limited warranty coverage*
The Manufacturer warrants professionally sold and applied Paint Protection Film against cracking, bubbling or discolouring caused solely by defects in manufacture or materials, for a period of 5-10 years from the date of purchase of the product.
PPF application cost depends on the car size and area. Starting from 500 per square feet.
☞ PPF FAQs  

paint protection filmppfscratch protectionstone chip protectioncar wrapcar paint lamination
Paint protection film Thiruvananthapuram | Paint protection film price | Car scratch protection | Paint scratch protection | stone chip | Car paint lamination film | PPF | Self Healing PPF | Stain Resistence | Paint protection installers | XPEL | 3M | STEK | Premium Shield | LLumar | BodyFence